Vilnius National Concert Hall : Second Prize!
The Parisian agency FRES Architectes wins the second prize of the international competition for the construction of the National Concert Hall in Vilnius.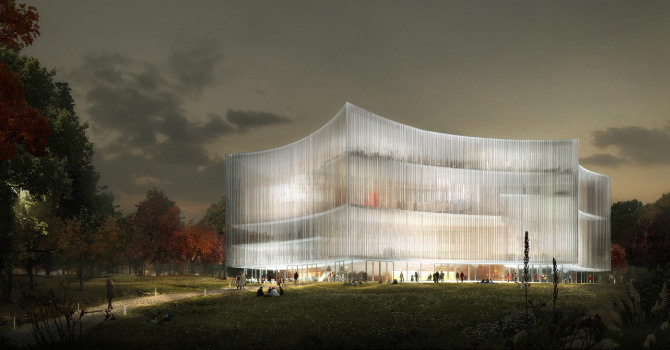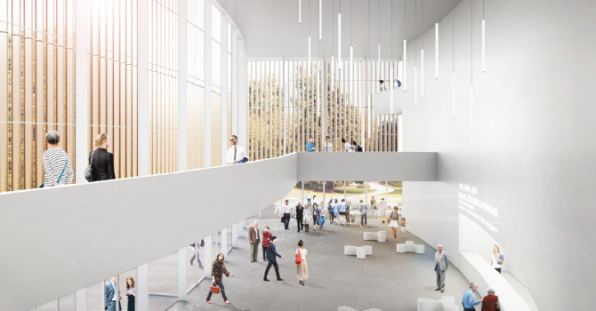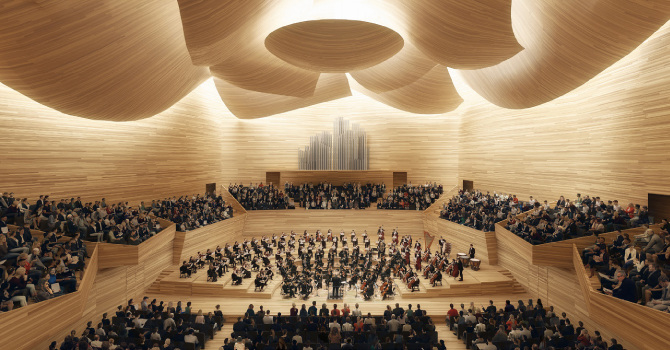 The new building will include a large symphonic hall for 1,700 seats and a small room for 500 seats.
It will also bars, a large foyer with panoramic views of the city and rooms for other cultural activities.
Owner
FRES Architectes
Consultants
dUCKS Scéno : Scenography
Akukon : Acoustics
Surface
16 500m²
Cost
EUR 35 M HT
We also competed with Coldefy & Associés (37th place) and Chartier-Corbasson (46th place).
Congratulations to the Spanish agency Arquivio who won the first prize.