TVCC : 10 years after
It all started off well. The fireworks to celebrate Chinese New Year were beautiful. Particularly those around the new and intriguing building of CCTV and its appendix known as TVCC, which includes a hotel and the future large performance hall.
The show is so beautiful that it takes time to understand that the fireworks have turned into a fire and that it devours a building.
Tears quickly replace smiles, and regrets replace our hopes to offer artists a new, exciting, open and flexible, intelligent and welcoming place.
This place was going to open a few weeks after New Year's.
It's been closed for ten years now.
We hope it's only temporary.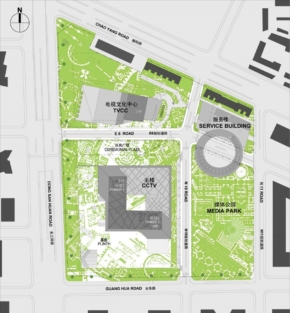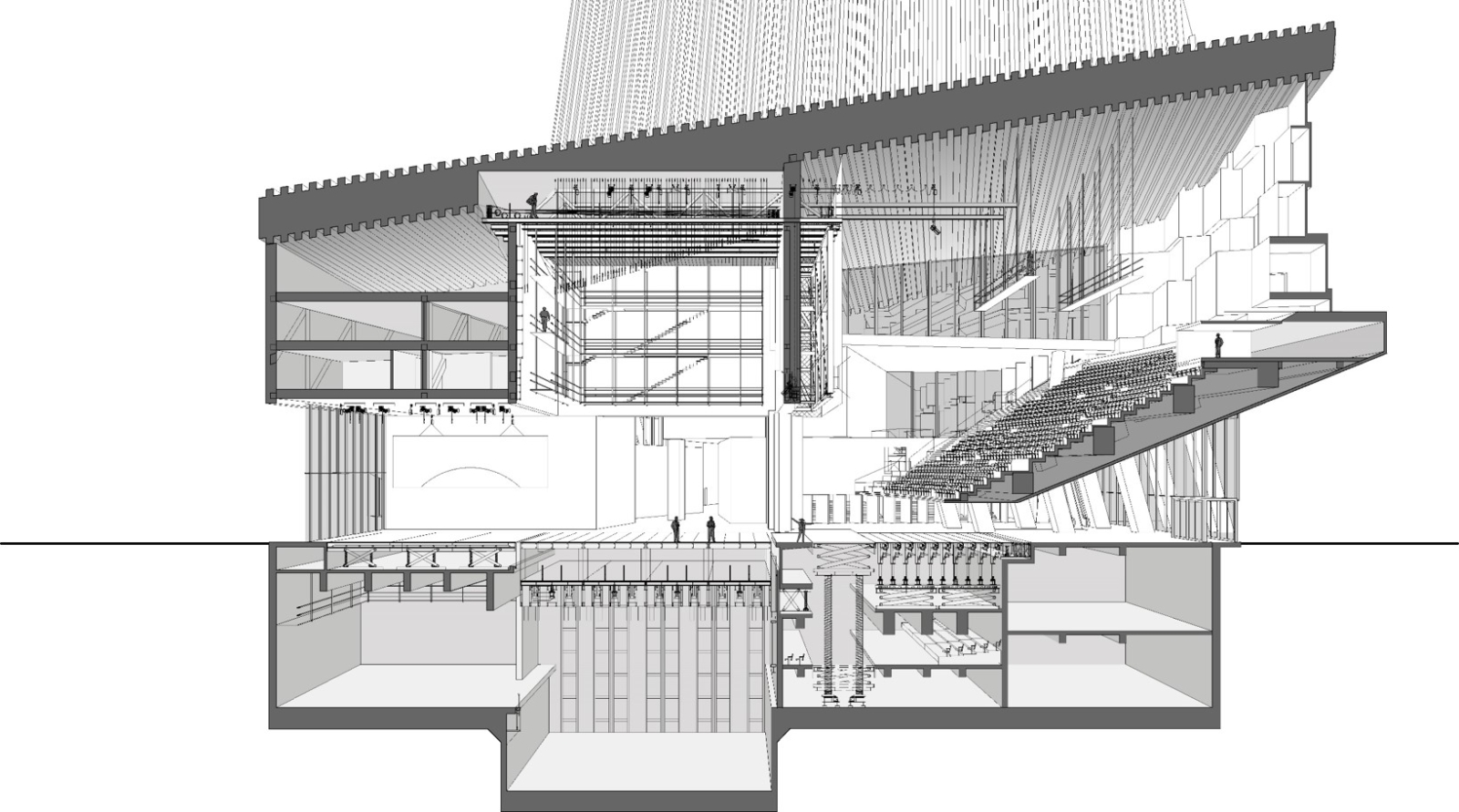 开始一切都很顺利。庆祝农历新年的烟火如此炫目。特别是那为刚刚落成的奇妙的中央电视台总部大楼(主楼)和附属的电视文化中心(北配楼:这里原设计有一个酒店和一个未来的观演大厅))燃放的主题烟火。烟火表演令人们兴奋不已,并未在第一时间意识到北配楼失火并很快被火焰吞没。笑容凝住,眼泪涌上来,遗憾取代了希望。原本是希望为艺术家们提供一个开放的、灵活的、智能的、亲切且令人兴奋的新的演出场所。而这个场所(电视文化中心)本来计划在新年过后几周就将投入使用。多么遗憾,它在火灾后关闭,迄今为止已有十年之久。我们希望,这仅仅是暂时的,并衷心期盼电视文化中心早日翻新投入使用。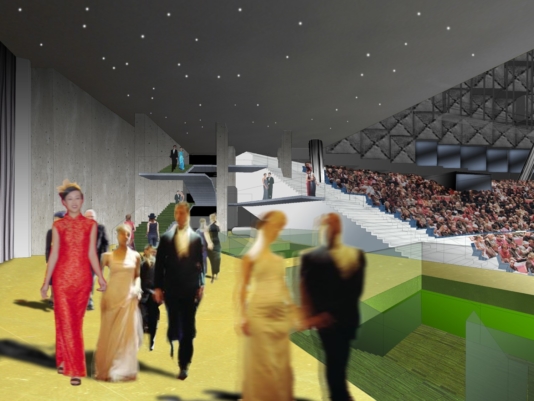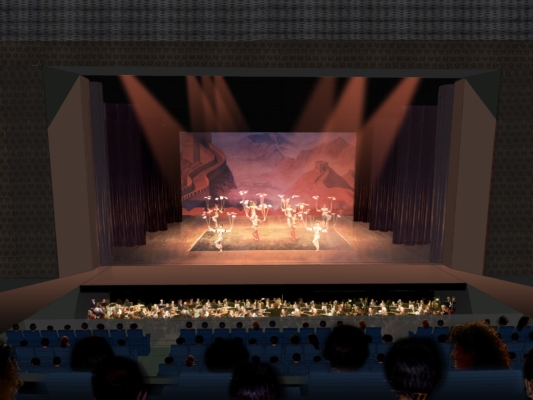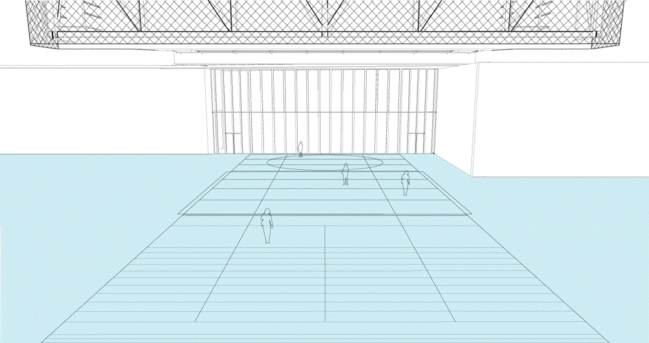 Owner
China Central Television (CCTV)
Architects
OMA : Architect
ECADI: Partner Architects
Consultants
dUCKS Scéno : Scenography
DHV Building and Industry : Acoustics
ECADI : Engineering