Casa
da Musica
Status
Opened in September 2004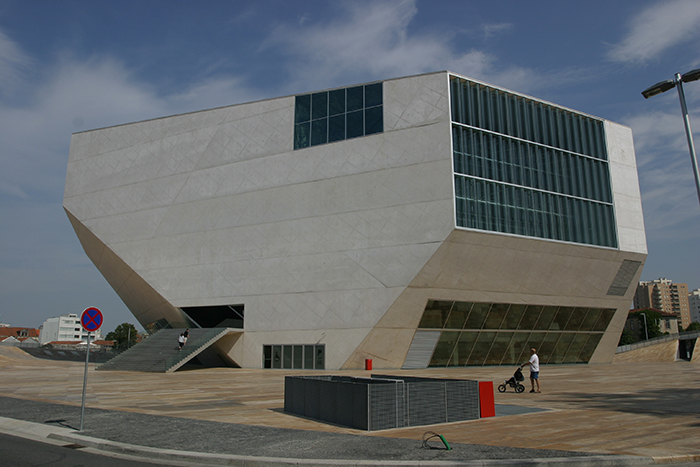 Description
1 200-seat concert hall and a modular 300-seat chamber music hall. Rehearsal rooms, educational facilities, cyber café.
Mission
Consultant to the architect for the design of the hall and the technical spaces. Concept design of the performance spaces. Design of scenographic machinery, curtain mechanisms, lighting and audiovisual systems. Concept design of architectural lighting.
Consultants
Acoustics : DHV
Engineering : Arup, AFA
Awards
European Award 2007 from the Royal Institute
Of British Architects (RIBA).