La Boite Noire 2.0
A museum, a glass art centre and a factory hall converted into a centre for contemporary art and a hall for contemporary music. Three entities that for 20 years revive on 1 ha in the center of the village of Meisenthal, the former glass factory.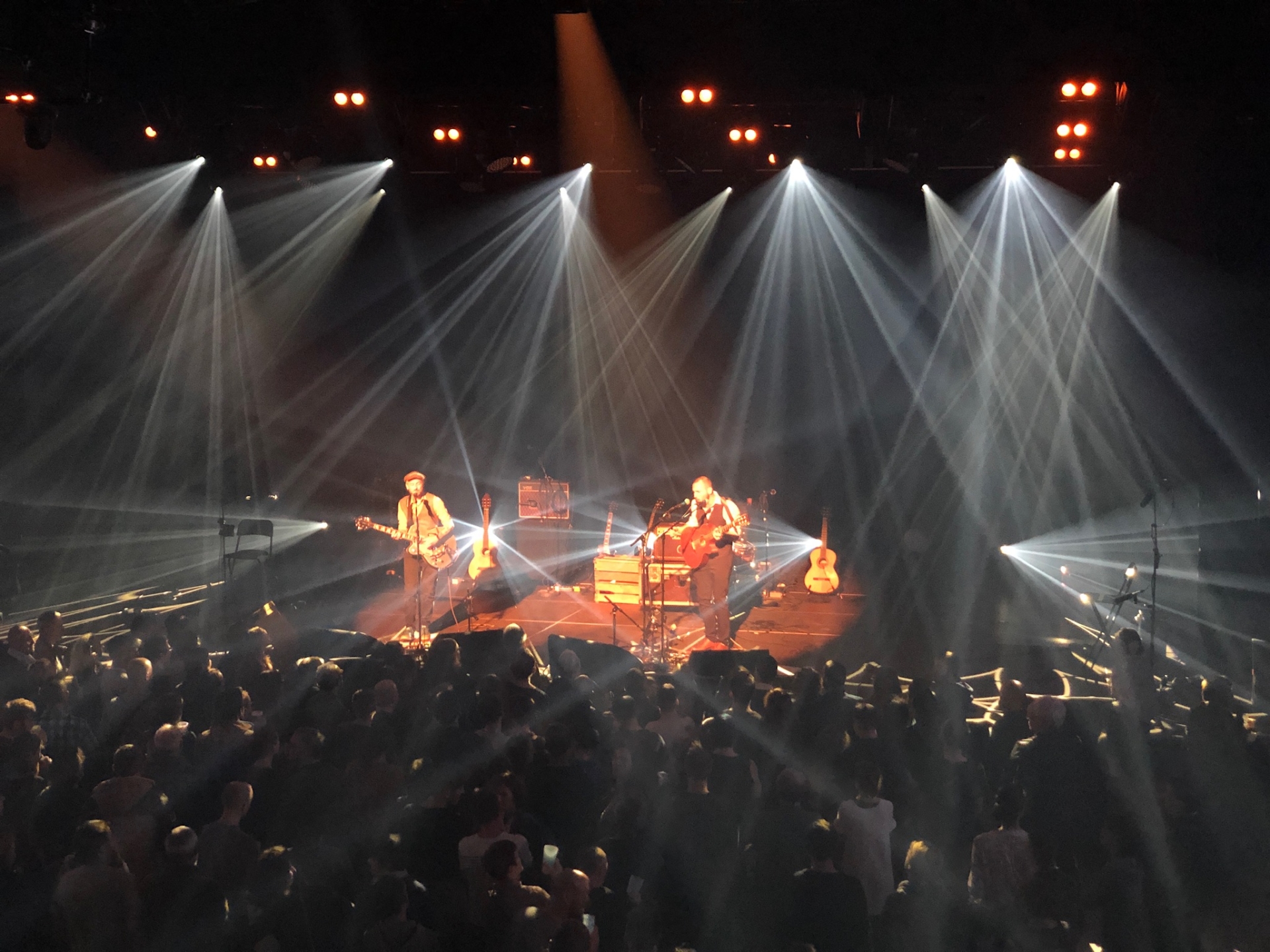 The project based on a program of Café Programmation, by the New-York architects SO-IL and the Parisians agency Freaks propose the renovation of the three buildings combined by an architectural intervention developing from a reception building.
On the site, the three activities continue and the works slip into the schedule of the various events.
The first phase concerned the creation of the «Boite Noire 2.0», a real music hall of 250 seated seats, 700 standing seats, and all that is needed of lodges, catering, backstage and technical and administrative spaces… -the first version was a «box» in black curtains placed in the hall-. It can be opened completely on the large hall for concerts, artistic installations or events of another scale.
It was inaugurated on Saturday, October 19. Work continues, more openings will follow!