Covid-19

In a sanitary and responsible approach, the team of dUCKS scéno have switched to home offices.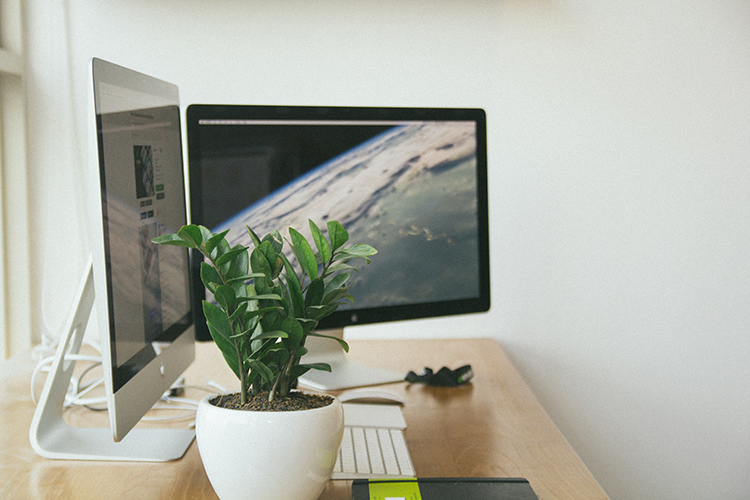 Our Paris and Lyon offices are asleep for a while.
We have access to our project data as well as work software but cannot honour business travel, which can take the form of videoconferences if needed.
Please contact us via email through our project addresses, via the general address of the agency ducks@ducks.fr and on our mobile phones.
See you soon.